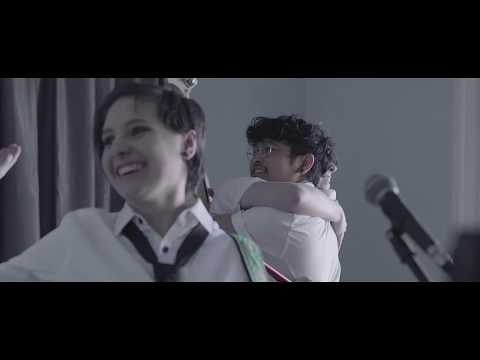 After a year of touring and two trips around Australia on the back of Debut EP Closure, The Lazy Susans, tomorrow release their blistering new single 'R U OK?' off the back of signing to Resist Records, home of Parkway Drive and Polaris, amongst many others."For a long time we have all been big fans of Resist Records. Their DIY ethic along with outstanding professionalism has shone brightly through the artist's they've worked with, so we have a lot of respect for their role in the world of music. We are absolutely stoked to sign with Resist. It made the most sense to us, and it's a dream working with them."
Lead singer Antonia Susan. 'R U OK?', recorded, produced and mixed by Sam Johnson (Camp Cope, The Smith Street Band) is the first taste of things to come from the band's forthcoming debut album. A track that tackles, and highlights, the importance of mental health and checking up on your friends; exploring themes of feeling alone, even when surrounded by people. 'R U OK?' is a song of survival and the ways we cope with mental health. Asked of the inspiration behind 'R U OK?' Antonia labels the song "An anthem for anyone feeling alone". Blue Mountain formed, now Melbourne based The Lazy Susans write heart-on-sleeve alt-rock rammed full of infectious melodies. A blistering start to their career has seen the band in the national support slots for the likes of AJJ and The Hard Aches, land festival sets at The Smith Street Band's Pool House Party and Til the Wheels Fall Off.
Check out Josh's chat with Antonia from The Lazy Susans below!